Andrew Gravely successfully recruits over 20 years. He practiced HR in manufacturing, studied journalism at Carleton University and values the one on one focus.
Thanks to good selection by growing businesses, candidates recruited/interviewed have served clients a min. ave. of 7 years+, often being promoted. To inquire about opportunities please call, or email your resume in confidence (and mail, helps get more visibility.)
Much business is from satisfied clients. Thank you for your interest and we look forward to serving you soon.
Sincerely, Andrew Gravely
"I like a short, in-person-like talk, on a corded landline (as in photo rather than a cell.) If you have one, feel free to call 7:30 am to 9:30 pm, 7 days. This helps to tap the hidden market, better than netmatching only. A better career fit: (What do you look for in a boss? in an employer?)
As a farmer prays for harvest I respect the natural landline to harvest talent. (And perhaps its good to avoid some radiation!)
Food Industry
Recruiters
Executive Search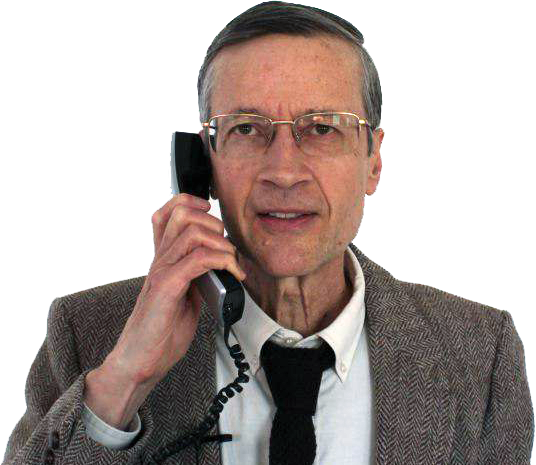 Active Listener Alert:
Tap The Hidden Job Market
Best results from a clear landline if its possible call from home. We offer extended hours from Mon-Sun 7:30 AM to 9:30 PM

All Salaried Positions. Tech, Sales, Managers, etc
People interviewed and placed served clients an average of 7+years
To inquire about opportunities please call, or email your resume in confidence (and mail hard-copy, helps get more visibility.) send your CV to andrew@foodindustryrecruiters.ca
to learn of best-unadvertised positions; confidential, only shared with express consent. No Charge.
Hiring Person: High productivity, made to measure, people, including those that are not looking.
2020 Copyright © Food Industry Recruiters
Food Industry Recruiters Exec. Search Staffs Nationally since 1985
All Salaried Positions Including Technical, Administrative, Management, Sales, Operations etc.
To the Employers: Generous netsource specials, inquire.
Full Selection of high productivity made-to-measure people including those not on the market. Professional interviewing with objectivity since we can offer many choices to a candidate for a better fit. Attractive best value guaranteed work. Results-oriented; moral ambition. (Speaks some French, German, Italian, Japanese)
We look forward to serving you.
If drop resume, use street side entrance to second floor:
Address: 142 Willowdale Ave., Suite 200, Toronto, ON, M2N 4Y4
Call 7:45 Am to 9:30 Pm Monday to Sunday
There is NO CHARGE to Candidates.